Dirk Derksen '67, '68 & Margaret Petersen
2021 Philanthropists of the Year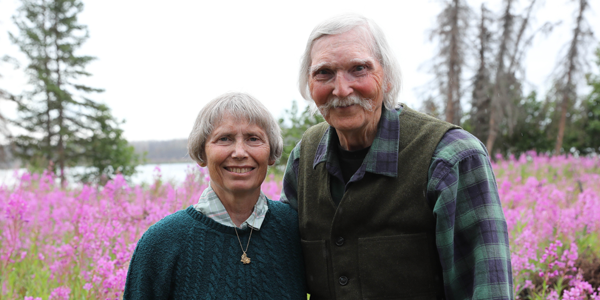 "Giving to the University makes us feel as if we are truly helping individuals. It's such a reward to know that funds that we provide are going to a good cause."
"We hope that by attaching our names to the scholarship, it will be the impetus for others to think seriously about support other opportunities at Minnesota State University."